WINE PASSPORT & NICOLAS PARTNERSHIP

WINE TOURS WITH WINE PASSPORT & NICOLAS
Since 1982, the NICOLAS House has been the reference of the wine retailers in France. With more than 550 shops around the world and 1,500 references, NICOLAS has always known how to satisfy wine lovers. NICOLAS wished to take you further into the wine world and decided to offer exclusive wine tours with its best wine estates partners.
With this aim in mind, WINE PASSPORT and NICOLAS are partnering in order to create amazing trips in the vineyards.
Just pack your bags, we will take care of everything else. You just need to choose where you want to go in France: Bordeaux, Loire, Alsace, Languedoc, etc. WINE PASSPORT and NICOLAS open the doors of those wonderful regions and offer you a great wine adventure that you are not going to forget!

DISCOVER THE CHAMPAGNE WITH DE VENOGE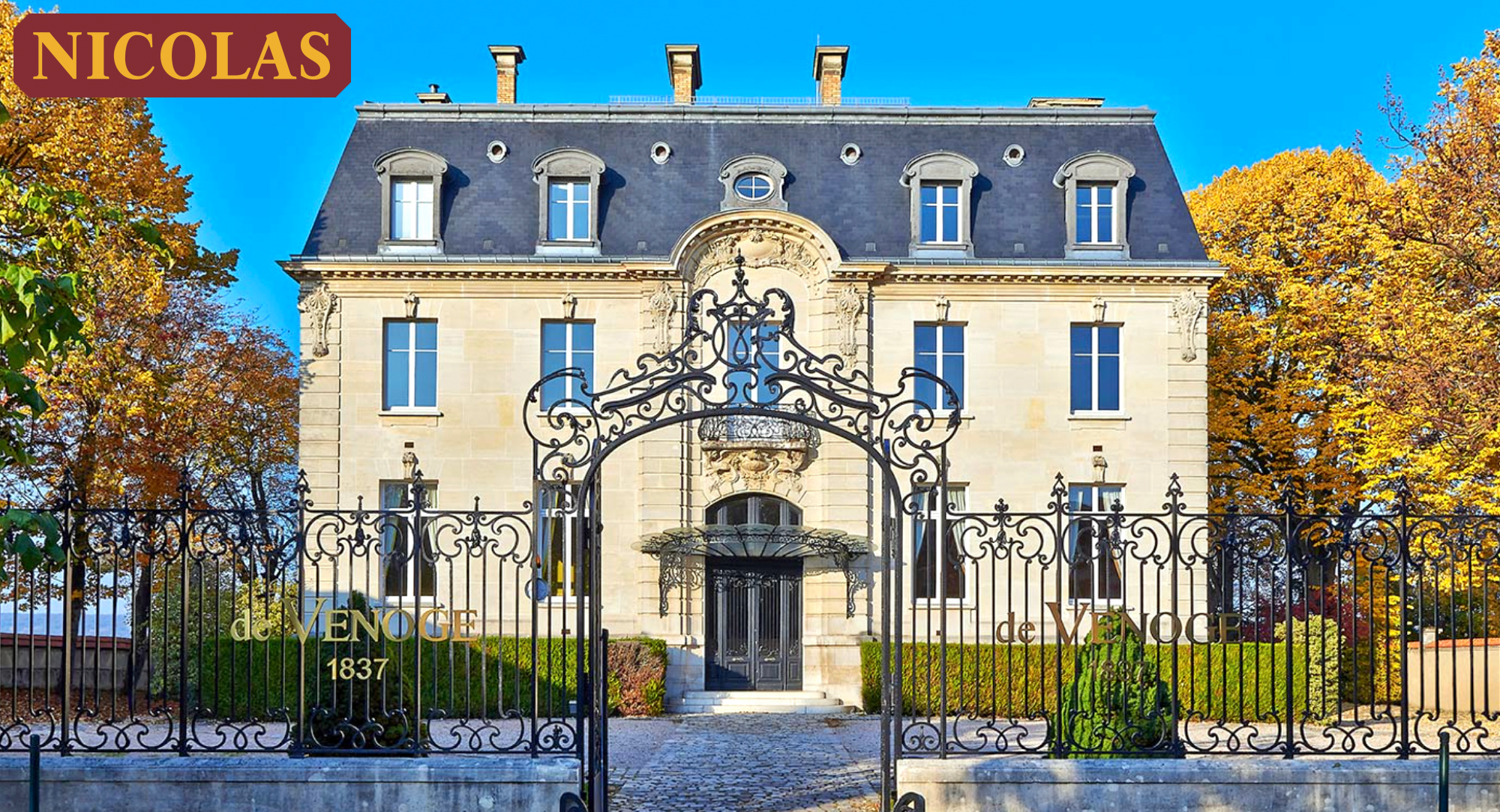 Enjoy the champagne bubbles and an exclusive visit of the winery De Venoge usually closed to the public.


DISCOVER THE MEDOC WITH CHATEAU LESTAGE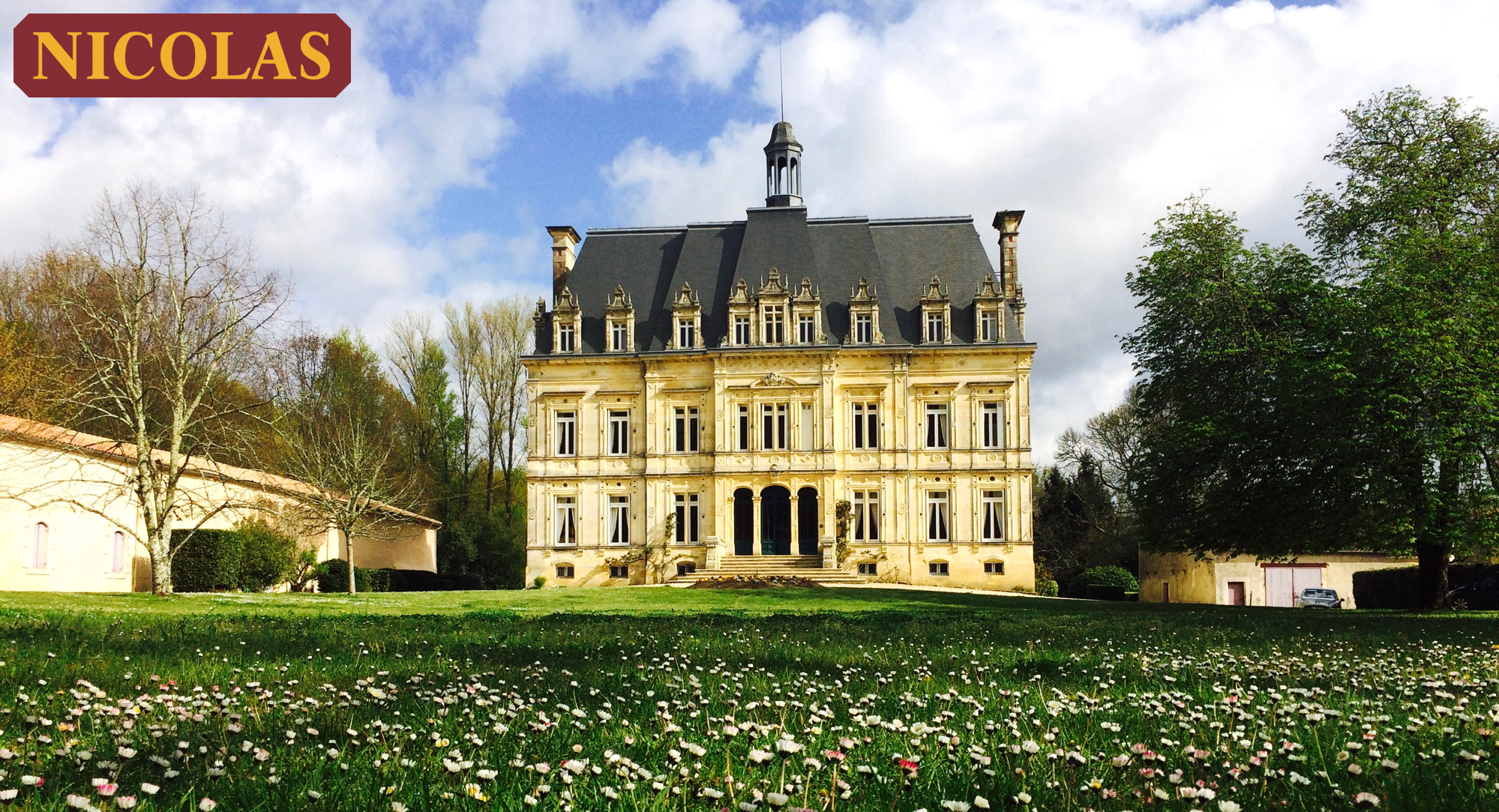 DISCOVER THE BURGUNDY WITH DOMAINE ROUX PÈRE & FILS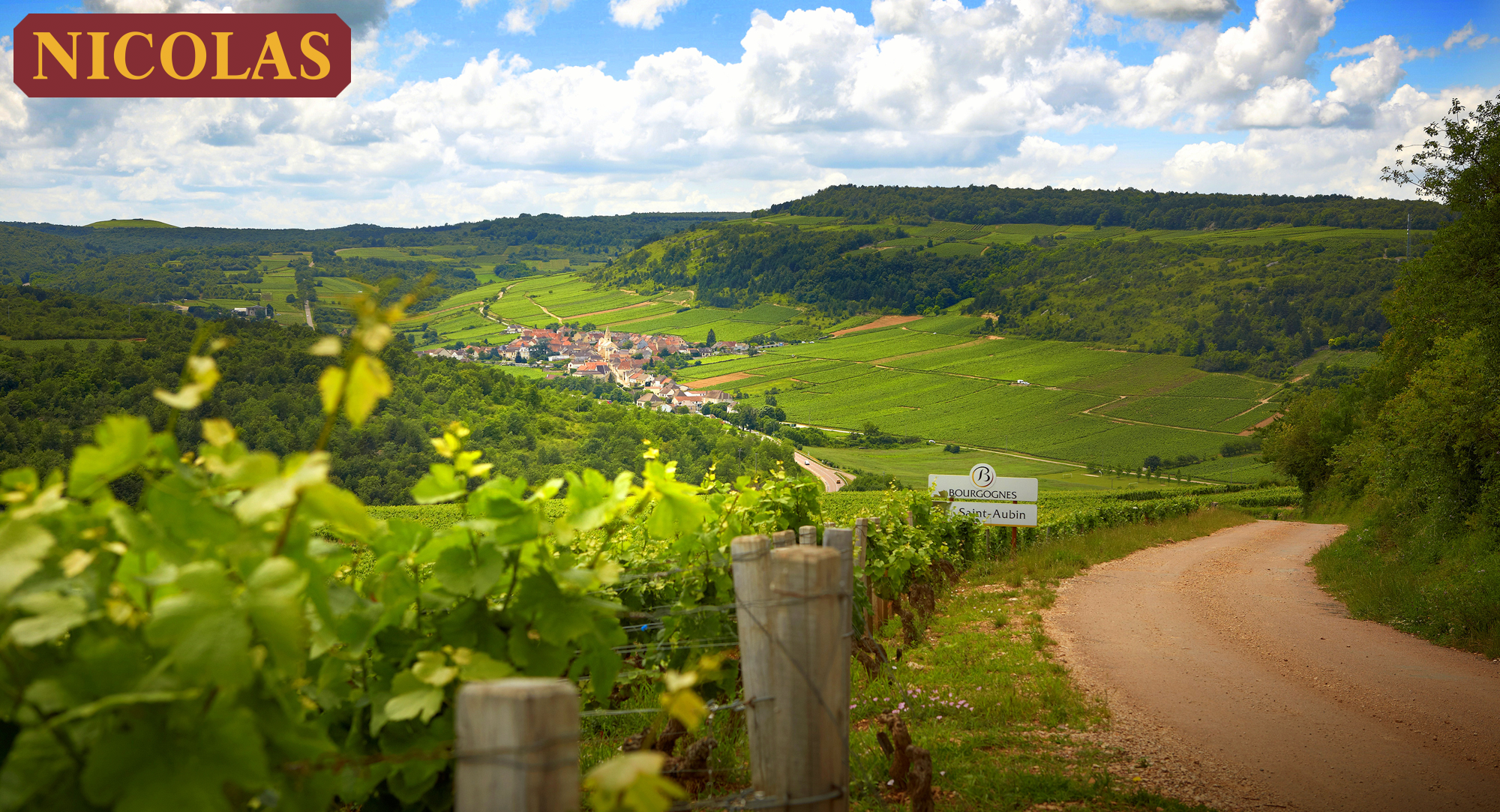 Enjoy Burgundy with a tasting of 6 wines from a great region known for its prestigious wines.
DISCOVER THE LANGUEDOC WITH THE DOMAINE DE LA CLAPIÈRE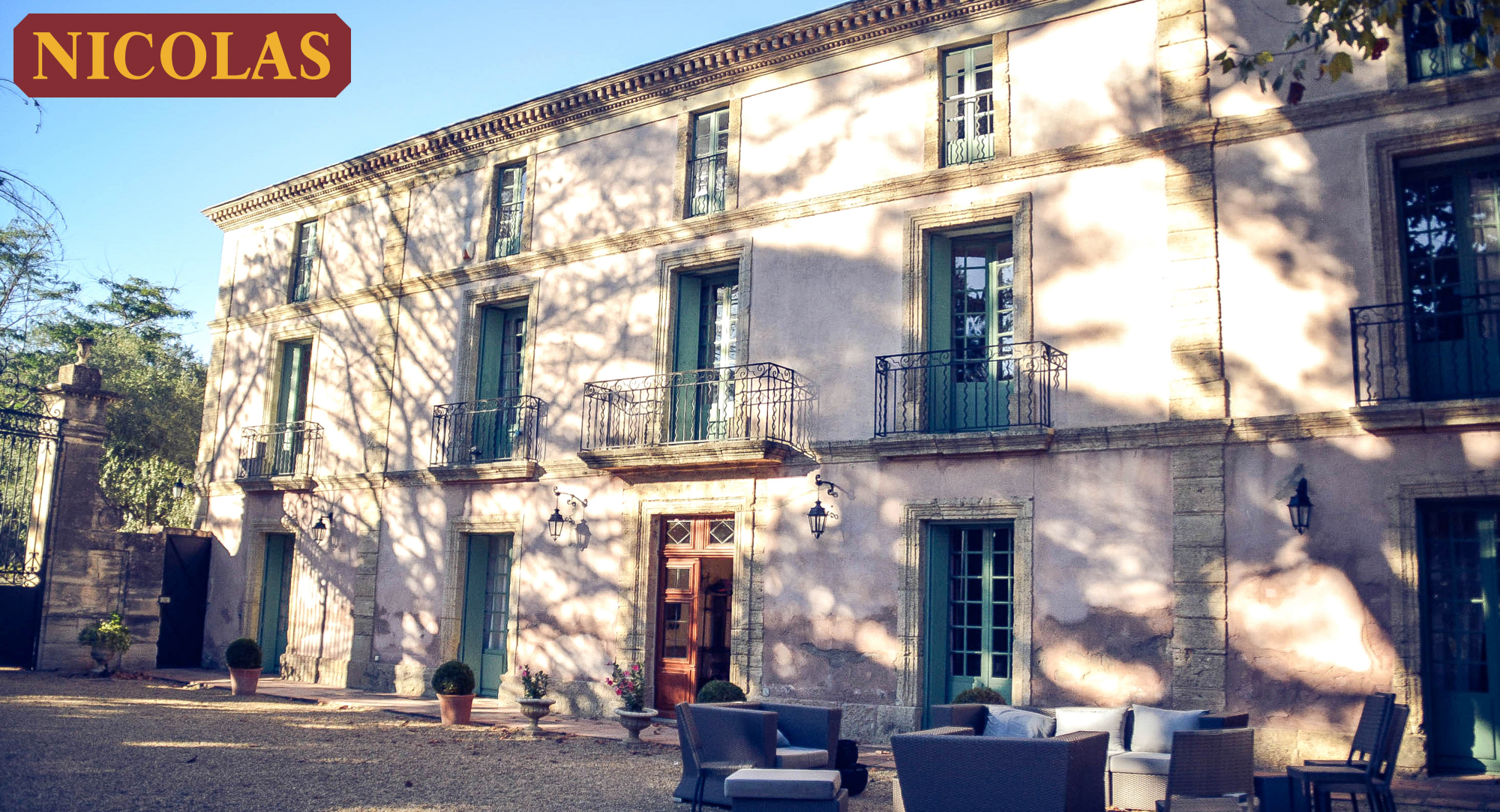 Explore the wines of Languedoc with the domaine de la Clapière! The beauty of this region and the intensity of its wines will surprise you.
DISCOVER THE LOIRE WITH THE CHÂTEAU D'ÉPIRÉ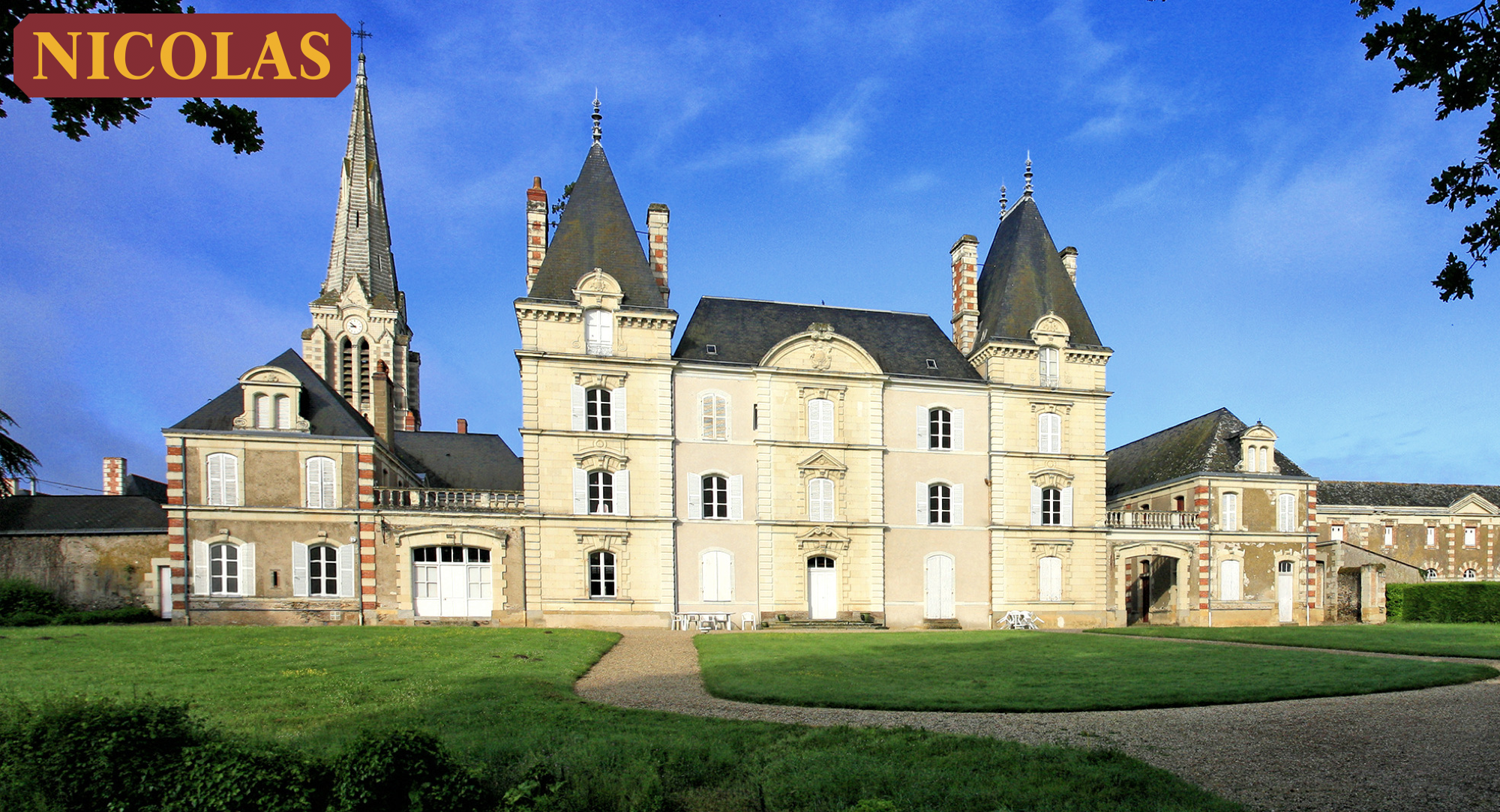 Loire Valley has so much to offer you, between wonderful landscapes and exceptional wines that you will be able to taste during the visit of the Château d'Épiré.
Click HERE to explore the Loire Valley
DISCOVER THE CHABLIS WITH THE DOMAINE LONG-DEPAQUIT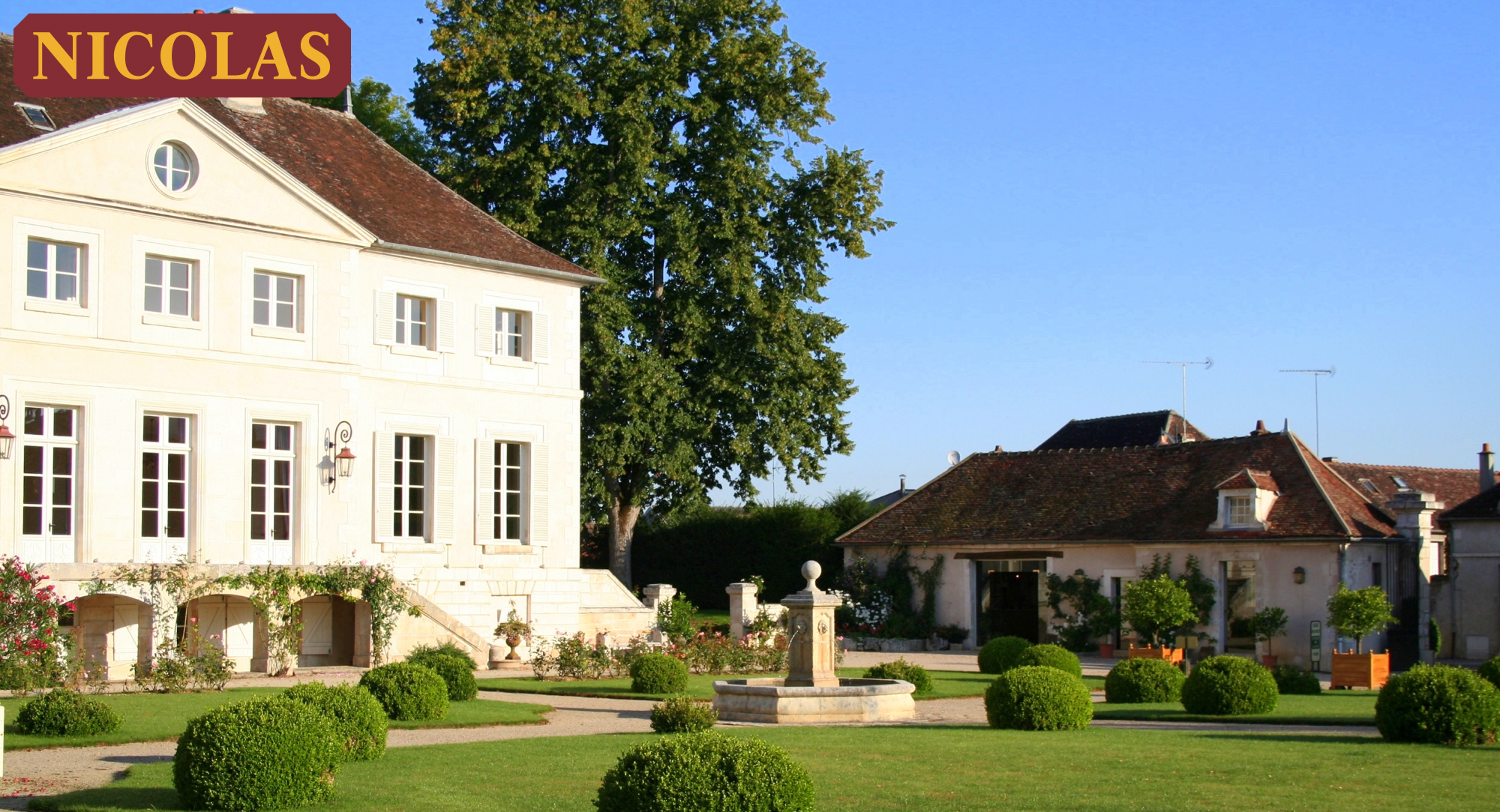 NEWS TOURS WILL SOON BE AVAILABLE