Book your vineyard weekend with Wine Passport
Vineyard weekend : the uncommon idea
Why spend your weekend in a vineyard ? Quite simply to discover the wine in a different way. Spend a weekend in a vineyard allows you to discover the wine-grower, to visit the vineyard, the wine storehouse and also, of course, to taste the local wine. The vineyard weekend offers of Wine Passport are perfect for the winelovers who want to spend a weekend or a longer stay in contact with their passion.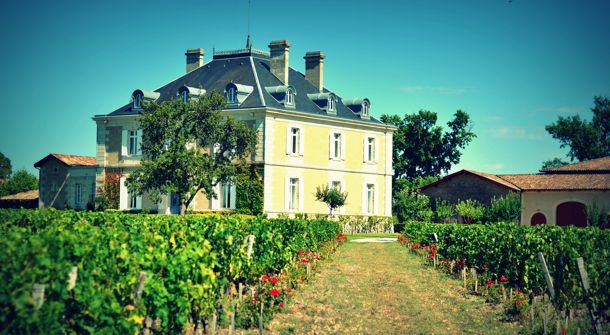 Find the vineyard weekend that suits you
Wine Passport offers many vineyard weekend boxes from all prices and destinations. Wether you are more found of gastronomy, wine tasting, cellar visiting or meeting with your favorite wine-grower, the Wine Passport catalog allows you to enjoy tailor-made vineyard weekend.
How does a Wine Passport vineyard weekend cost ?
The vineyard weekend offered by Wine Passport start from 99€ per person
and vary second the
destination
and the box you choose.
Votre week-end vignoble en France ou en Europe
You want to spend a weekend in a French or a European vineyard ? Destinations of our vineyard weekend offers allow you to choose between wide range of stays. Wether you want to visit the Bordeaux, Loire, Burgundy, Provence or Champagne, Wine Passport makes you travel to discovered the most prestigious terroir of France. With Wine Passport you can also discover the European vineyards ! Also, if you are thinking of a trip or of a tour in Italy, Spain,
Hungary
or in
Portugal
, we will be pleased to make you discover the beauty and the authenticity of these vineyards during a weekend. You will be transported to an other world, to another time, away from the big city noise. Let's discover you favorite terroirs with Wine Passport !
Vineyard Weekend : visit the vines during all the seasons
The Wine Passport vineyard weekend offers are offered
throughout the year and for all seasons. Go on your trip during the harvest season, in the spring when the vine blooms or out of the season.
By this way, you would discover the vine life in all of its couleurs.