Wine route and wine tourism : let's discover our trip
THE WINE AND TERROIR ROUTE
The wine route is a touristic experience that you can find in many wine-growing region of the world. The wine route concept is simple : you visit some vineyard of a particular area, you taste its wine and you meet the wine-grower and cellarman during the journey. As a "wine road trip", the wine route is a touristic stay that combine tasting and wine "appellation" discoveries of the region. Wine Passport serves as the reference of wine route tourism, whatever is your destination in France or in Europe.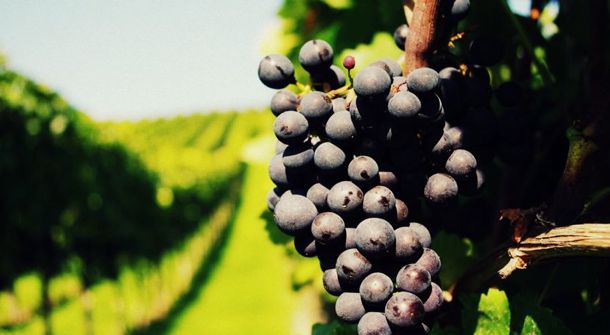 Wine Route in France
France is full of wine route. There is the Bordeaux wine route, the Alsace wine route, the Burgundy wine route, the Loire wine route and also the Champagne and Rhône wine route. With Wine Passport,
explore
your favorite terroir.
Wine route in Europe
Europe and especially Italy, Spain, Hungary and Portugal offer many wine route around their vineyard. The Wine Passport wine route trips allow you to discover the Italian, Spanish, Hungarian and Portuguese wines.
What is included in the Wine Passport's packages ?
The wine route package by Wine Passport includes
accommodation
and gastronomic meals : lunch, diner and breakfast, according to the wine route offer you choose. The Wine Passport wine route offer also includes cellar and wine storehouse visits and, of course, tastings. The
accommodation
could be in B&B in the middle of the vines or in charming hotel depending on the wine route you choose.
Our offers for a successful wine route
In order to propose you a perfect wine route holiday, Wine Passport organize its trips by mixing discovery, pleasure for the palate and meetings wit a terroir and a wine-grower. Our "wine route" packages combine with refinement all the ingredients to offer to wine lovers a unique and
unforgettable
wine experience.
Don't wait anymore to book your wine route trip with Wine Passport, the oenotourism specialist for wine lover and wine experts.