When suddenly we had an idea.
In Wine Passport, we are several to often drink wines (for professional and personnal purpose of course). And we have sometimes the opportunity to drink very good wines.
So that is why we thought it could have been a great idea to share with you our tasting !

So by now, we are going to write every 15 days about three wines that we tasted and which have stayed in our mind on in our mouth ;)


First Wine : The Clairet de Château Maison-Neuve - Bordeaux - 2015

Ah What a lovely Rosé from Bordeaux. Fruity and with a great smell of jam when we opened it. Clairet are quite deeper in color than a lot of rosé but the taste is very pleasant. And even if it is quite hard to find a good one, this Clairet is wonderful and a very low price.
A perfect wine for the summer with some cheese and ham !
Price : Between 6 and 8 euros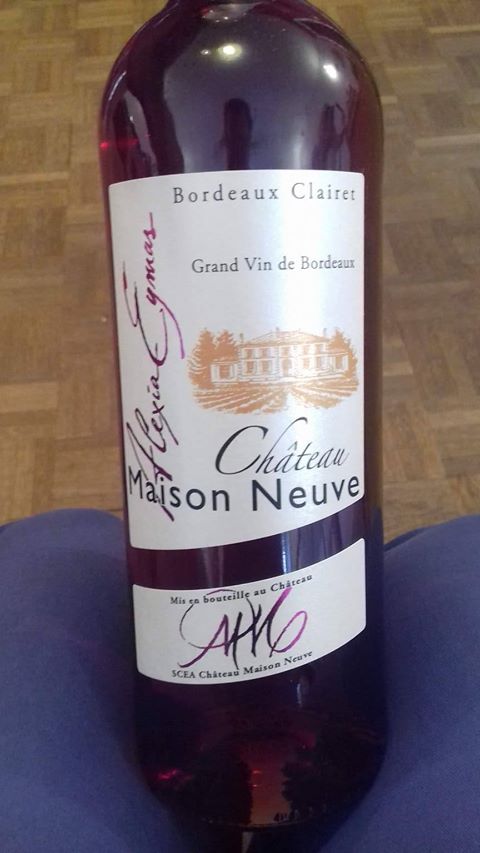 2nd Wine : Expression from domaine Alain Mathias - Bourgogne Epineuil - 2015

Finding a good red wine from Burgundy cheaper than 15 euros is not an easy task. But in Wine Passport we are quite stubborn and we were able to find a very good one.
Very fruity with taste of cherry, it will be a perfect meeting with spicy food such as a curry.
Price : Around 12 euros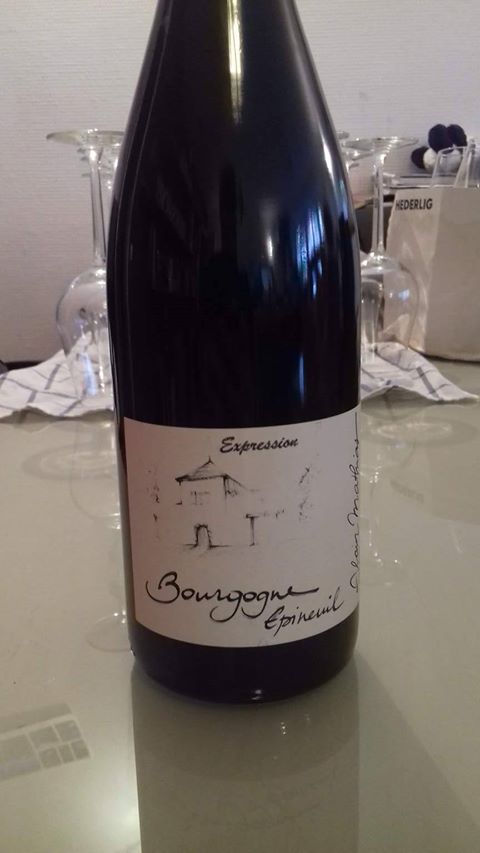 3ème vin : Borie de Maurel - Le vin du sorcier - Minervois - 2016

60% Mourvèdre and 40% Syrah for 100% pleasure. A heavy wine but also very fruity and easy to drink. Perfect to match with some Tapas. It is also a very cheap wine according to its quality. One of our favorite from the last two weeks.
It is also an organic wine, which is also great.
Prix : Moins de 8 euros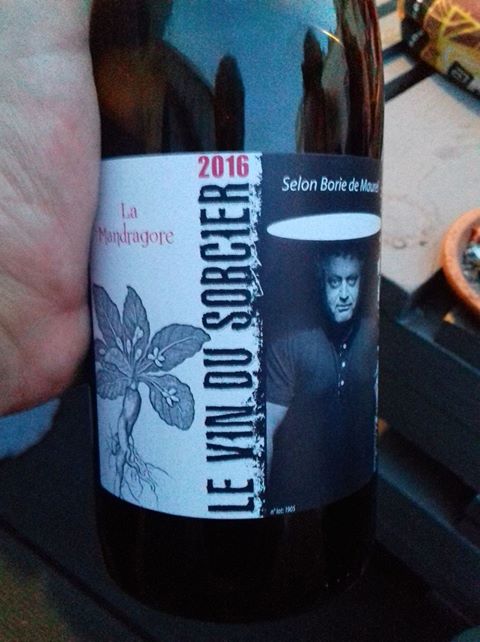 Well we hope you liked our chronic :) If you have any recommandations for the next ones do not hesitate to comment on our social networks ;)

See you later !